Double Cleansing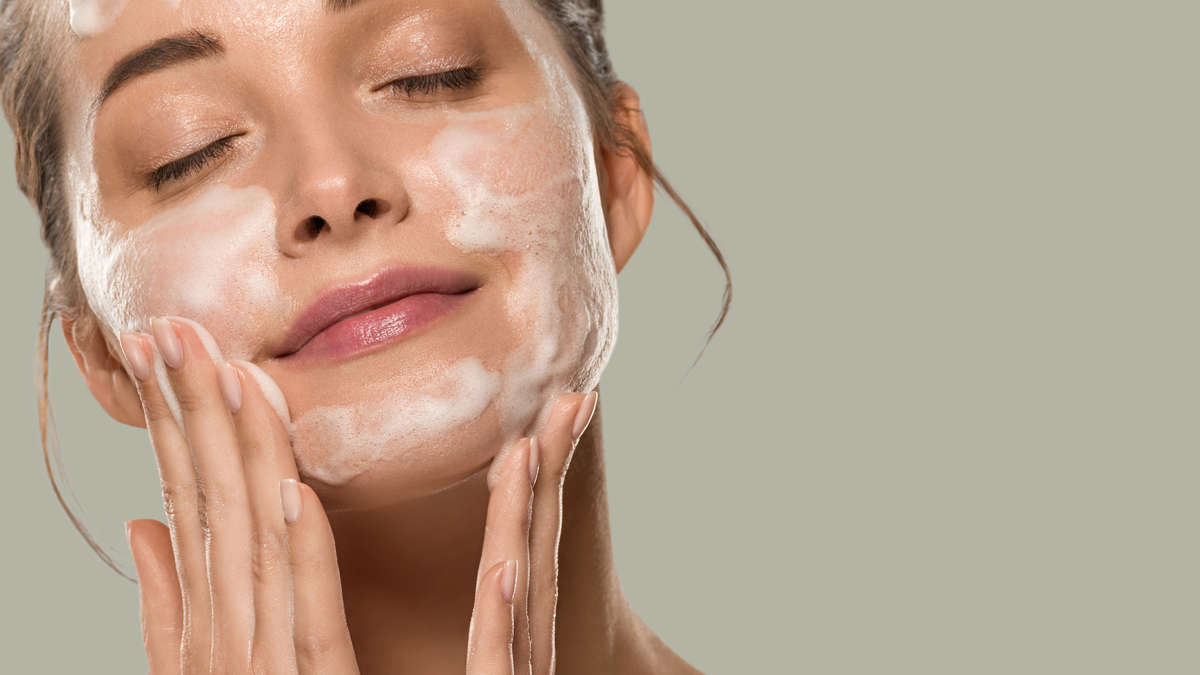 If you're like most people, you've been washing your face practically the same way since your mom taught you how way back when. But, what if we told you there's a much more effective way to wash your face, known as double cleansing? Keep reading to learn more!
What is Double Cleansing?
Double cleansing involves using two types of cleansers right after the other. There are no strict guidelines on what types of cleansers to use, but a lot of people use oil-based liquid cleansers, cleansing balms or micellar water first. Then, for the second cleanse, they use a regular water-soluble gel or cream cleanser.


When double cleansing, it's important to abide by the 60-second rule: cleanse your face for a full 60 seconds for both cleanses!


Why do people double cleanse? The oil-based cleanser that goes on first is designed to remove oil-based impurities, like makeup, sunscreen, oil and pollution. When you get rid of that stuff first, the second water-based cleanser can work its magic more effectively, getting deeper into the skin to remove grime and sweat deep down.


Double cleansing produces thoroughly clean skin while also revitalizing dull skin and allowing all other skincare products to be more effective, including moisturizers, eye cream and serums.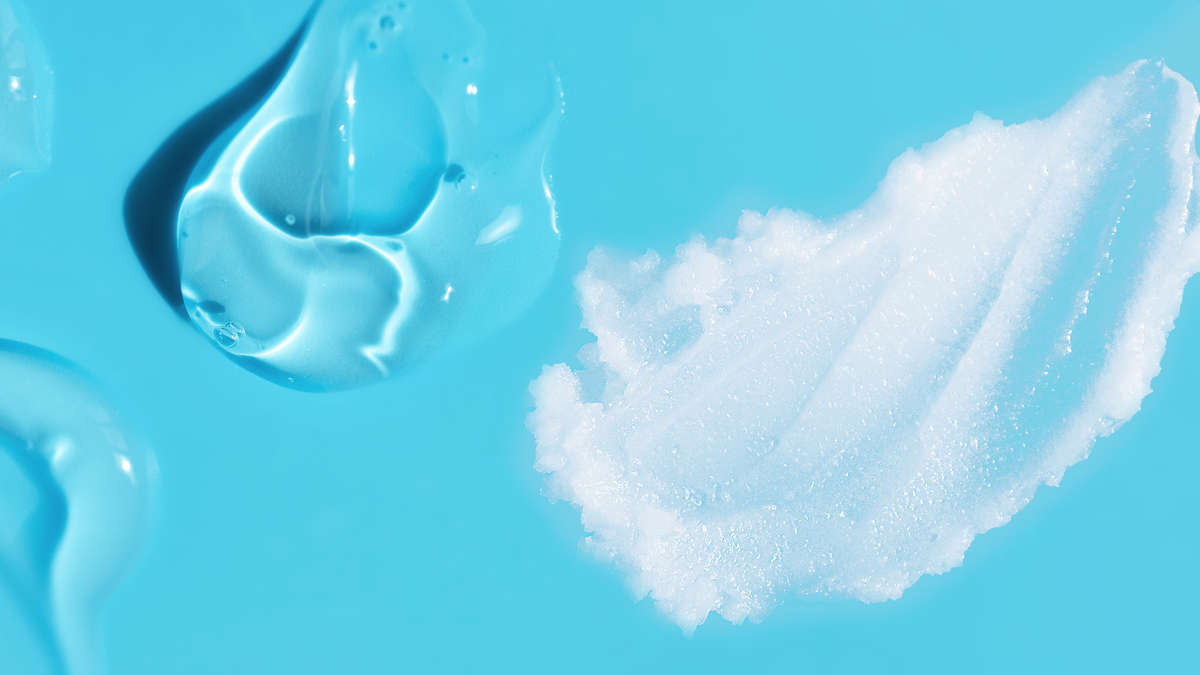 How to Double Cleanse
Here's how to do a proper double cleanse:


Dispense a dime-size amount of a cleansing balm that's suitable for your skin type. Massage the cleanser into your skin for 60 seconds. Rinse the cleansing balm off with cleansing water and a soft, warm wet cloth.
Dispense a dime-size amount of gel cleanser (dry to normal skin) or foam cleanser (normal to oily skin). Massage the cleanser into the skin for 60 seconds. Rinse the second cleanser off and pat your skin dry with a clean, warm towel.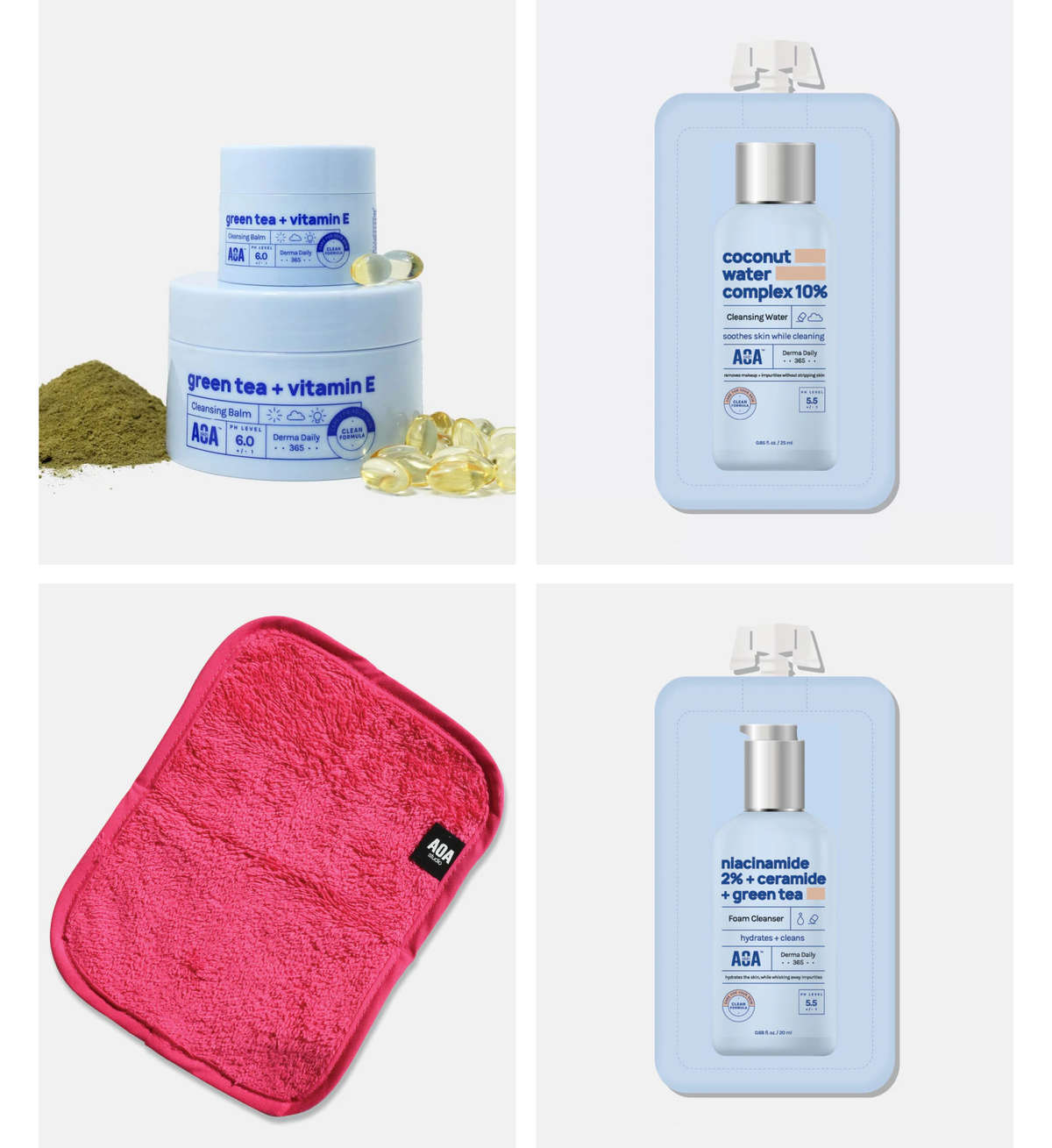 How to Choose Your Double Cleansing Products
What cleanser you go with for your double cleansing endeavors depends on your skin type.


Dry or Sensitive Skin
If you have dry and/or sensitive skin, you should use mild, hypoallergenic formulas that are pH neutral as they won't dry the skin out.


Normal Skin
People with "normal skin" don't have to look for anything specific for double-cleansing. But, you should make sure you're using a moisturizing oil-based cleanser first and then a water or foam-based cream cleanser.


Oily and/or Acne-Prone Skin
For acne, look for ingredients in your cleansers like salicylic acid and glycolic acid. For oily skin, use light products that will hydrate your skin while removing excess oil and leaving skin clean.


Combination Skin
Choose cleansers that don't dry the skin out and that will also regularize the skin's oil secretion.


How Often to Double Cleanse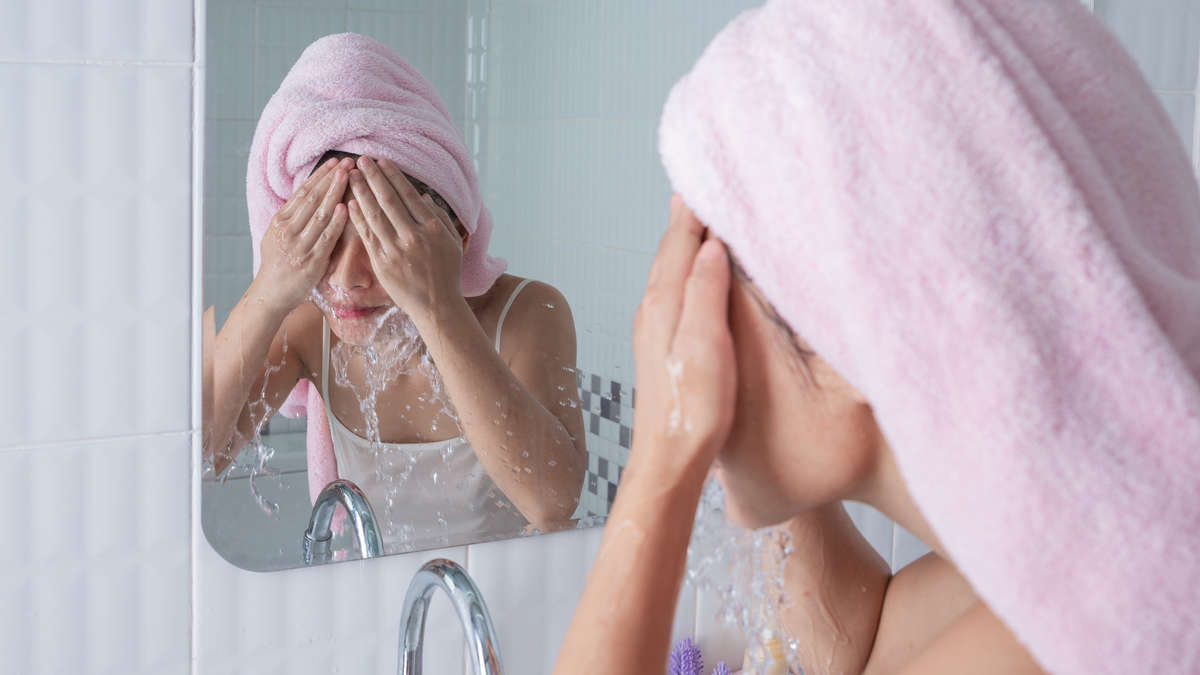 For maximum results, you should double cleanse daily at night. Ideally, double cleanse at night so you can get rid of everything that's built up on your skin all day, including makeup and sweat. It will also ensure your night creams get absorbed effectively.
Double Cleansing Tips
If your skin is not suited for oil-based cleansers, you can use two water-based cleansers.
You can use an oil-based cleanser to remove eye makeup.
If your skin is oily, oil-based cleansers are beneficial as they work to remove impurities caused by excess oil production.
Oil-based cleansers help to remove sunscreen, which often stays on the skin for days — even weeks — if it's not washed off properly.
Oil-based cleansers are effective for all skin types because they don't contain harsh natural moisture-stripping chemicals.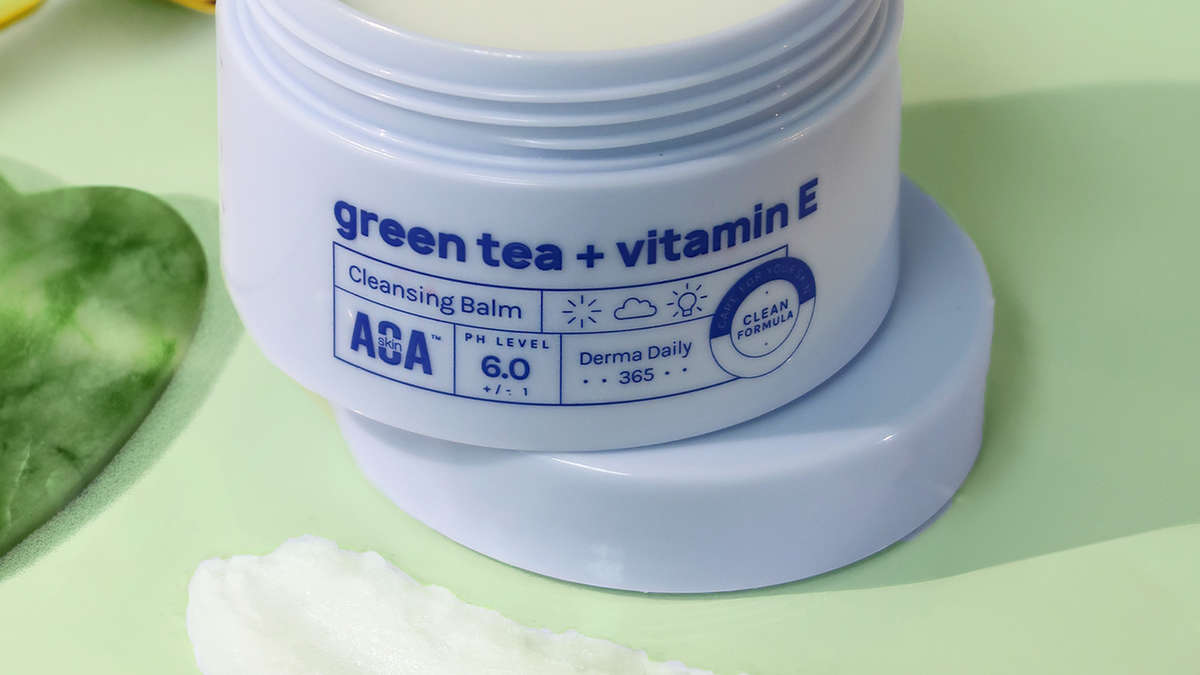 Benefits of Double Cleansing
There are many reasons why double cleansing is all the rage right now, including:


Creating clearer skin with fewer bumps.
Fewer breakouts due to fewer chances for bacteria to build up.
Penetrations and other targeted skincare can penetrate the skin easier, resulting in a more effective skincare routine.
Smoother, well-cleaned skin, meaning makeup application becomes a breeze.
Giving the skin a deep cleaning.
Removing makeup, sunscreen, pollutants and other impurities caused by the skin's oil.
Deep cleaning to remove dirt and sweat.
Double cleansing can help revitalize dull skin.
If you're wondering, "should I double cleanse?" Yes! Everybody should double cleanse, but especially people who:


Wear makeup.
Apply SPF products.
Exercise and sweat a lot.
Feel like all of their makeup never gets removed.
Live in a city with high pollution levels.
Have dry skin. Two gentle steps are more effective than one strong formula when it comes to combating sensitivity and dry skin.