How To Do Makeup: Steps to a Proper Makeup Routine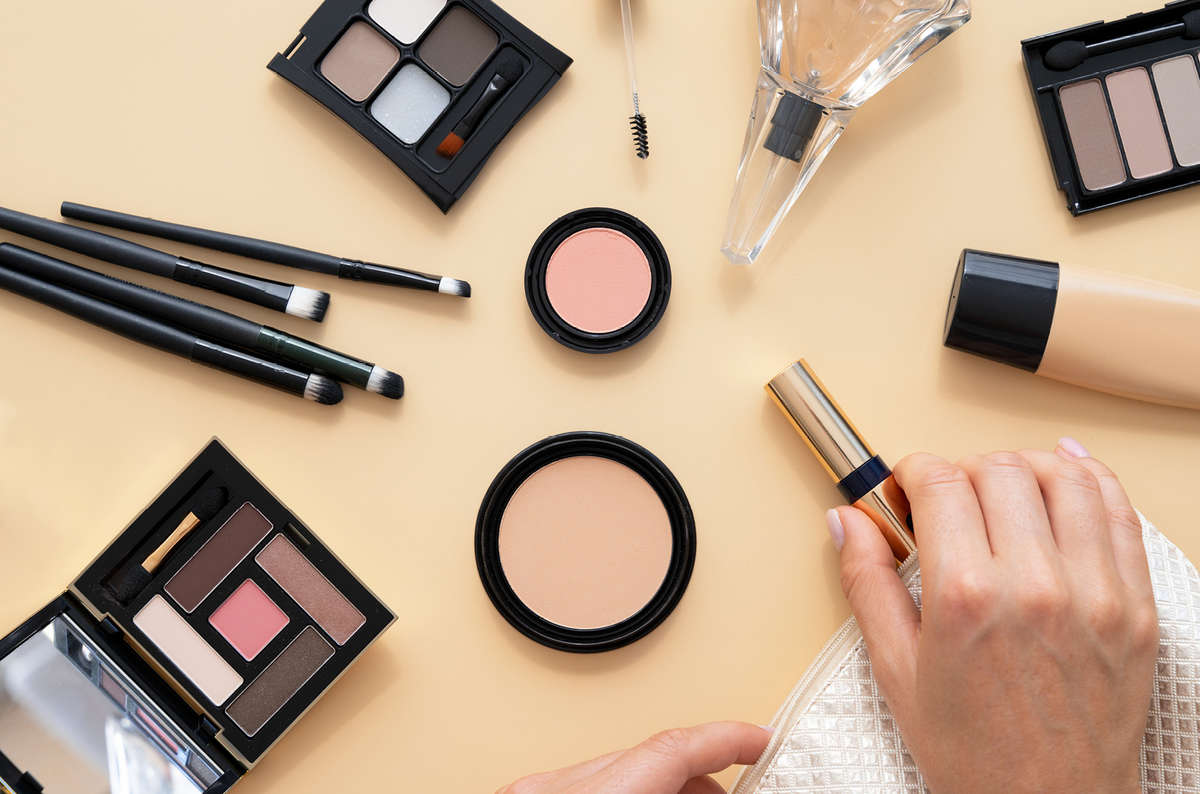 The correct face regimen can take your look from drab to fab in no time — while ensuring your makeup looks natural and glowy instead of caked on. In this post, we'll go over the steps, tools, and products you need for a proper makeup routine.
Step-by-Step Makeup Routine for Easy Makeup Styles
Are you wondering how to do makeup? Here are the steps for a simple and effective makeup routine.
Step 1: Primer


Primer is an essential first step to ensure your face is primed and ready for a smooth and lasting makeup application. Apply a dime-sized amount of
Paw Paw: AOA Perfect Filter Face Primer
to clean, dry skin for an even makeup application. This primer helps to make your foundation stay on longer and controls oil throughout the day!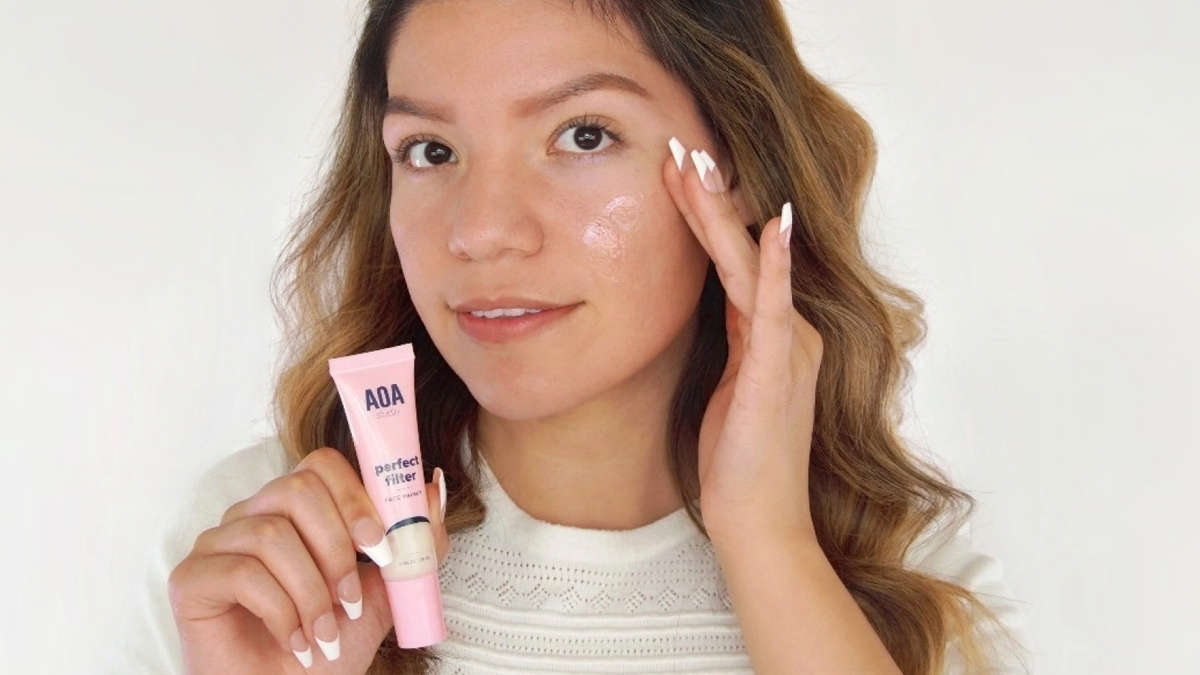 Step 2: Foundation


Now it's time to set the foundation for beautiful and glowing skin. Drop a small amount of
Paw Paw: Prowear Foundation
onto the best-selling
Paw Paw Wonder Blender Makeup Sponge
and blend the foundation into your skin. The makeup sponge's unique shape allows it to be used for many different products, from primer to foundation to blush and highlighter. The flat edge is perfect for an even foundation application.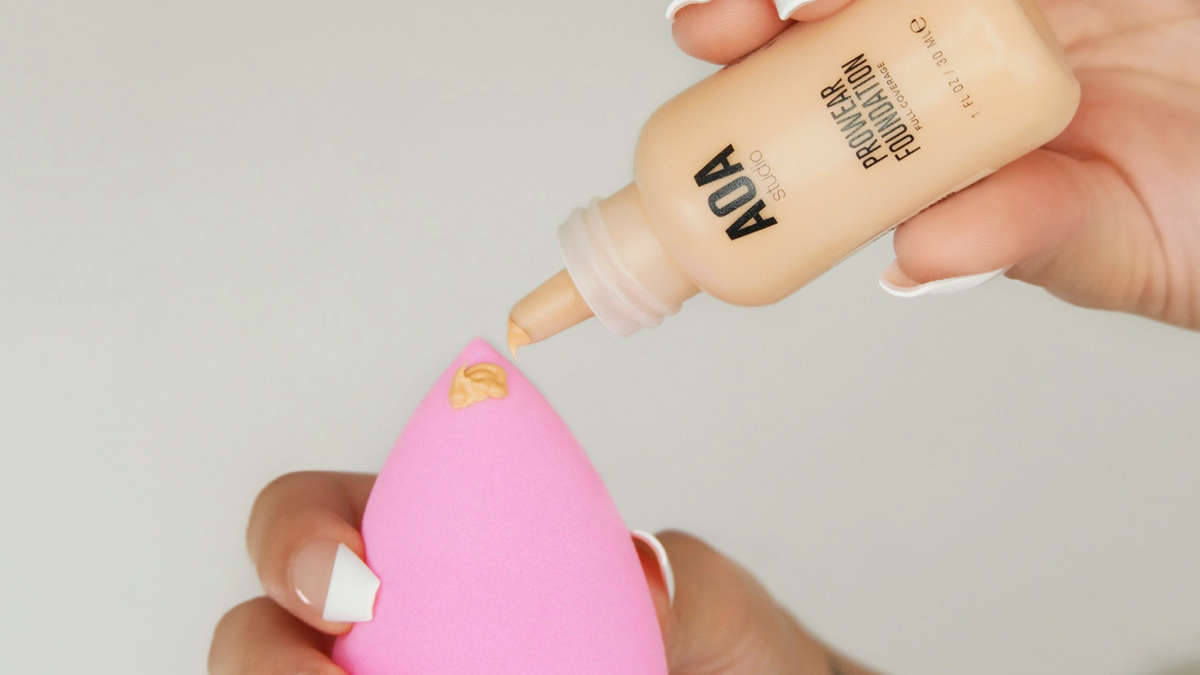 Step 3: Concealer


Next on our "how to do makeup" list is concealer.
AOA Studio Top Secret Concealer
comes in several shades, including Green to conceal redness. If you're not feeling daring enough to blend the green, there's an array of other colors to choose from, including Porcelain, Fair Ivory, Sand, Amber, and Cappuccino. You can use your fingers or beauty blender to softly dap the concealer under your eyes and on any zits or skin imperfections.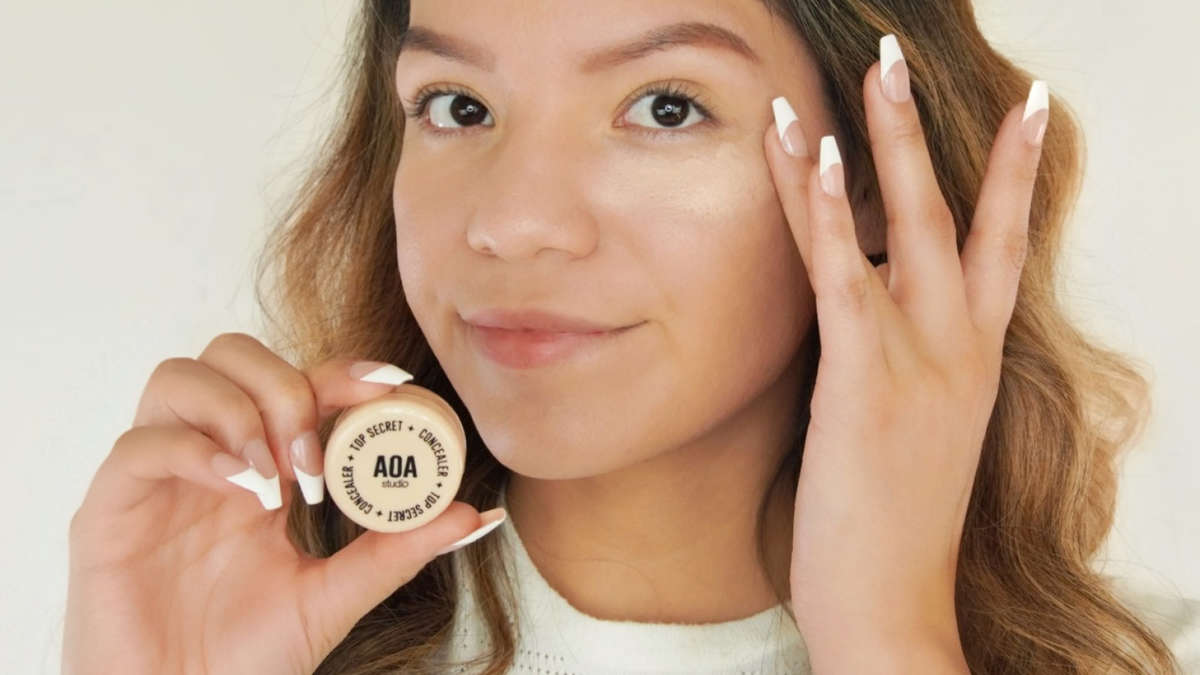 Step 4: Eyebrow Pencil


No makeup look is complete without the perfect eyebrows. But don't be intimated by brow pencils and products! You can create easy makeup styles with the
AOA Sculpting Brow Pencil
. The smooth formula of the brow pencils allows you to easily fill in the perfect amount of pigmentation to build your eyebrows in the most natural shape and color.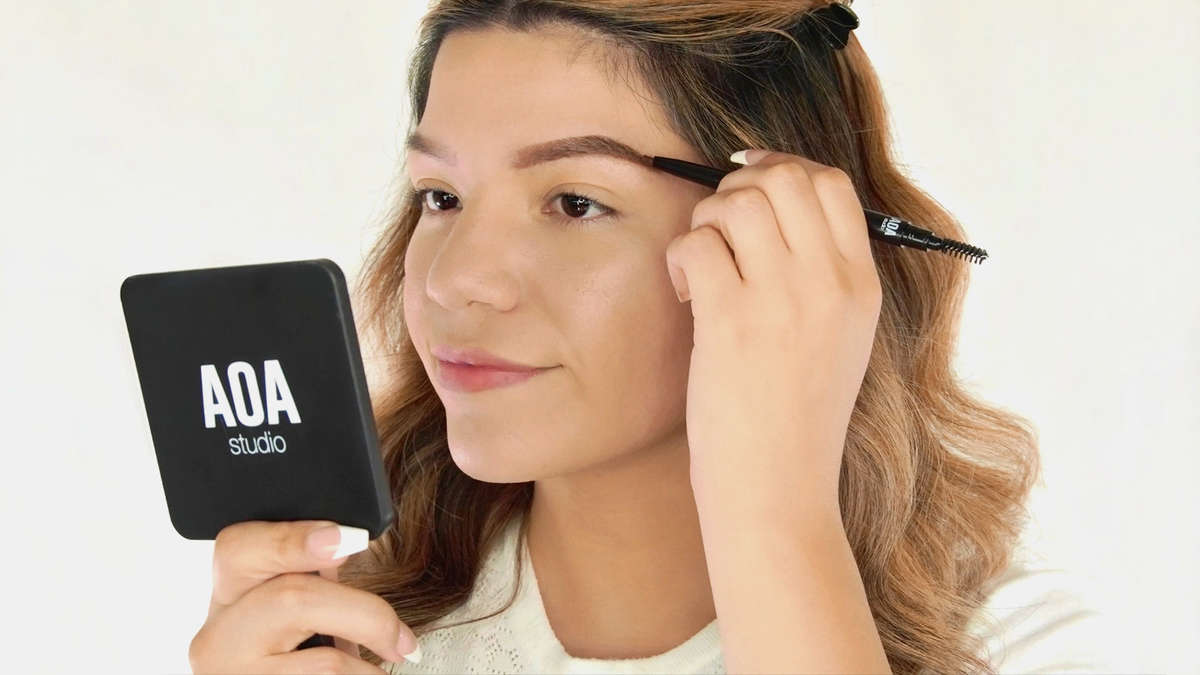 To use the AOA Sculpting Brow Pencil, twist the pencil to reveal a tiny bit of the lead and use light pressure to apply it to your eyebrows in a motion similar to sketching hair strokes. Then, use the spooley to comb through your brows for a natural and full look. Voila, perfect brows in the palm of your hand!
Step 5: Blush


Achieve a naturally flushed and refreshed look with
AOA Studio Color Flush Liquid Blush
. Liquid blushes are all the rage now, thanks to their ability to blend easily to create a natural and glowing look. AOA Studio Color Flush Liquid Blush is available in five beautiful tones, including Walnut, Pecan, Cherrywood, Redwood, and Rosewood.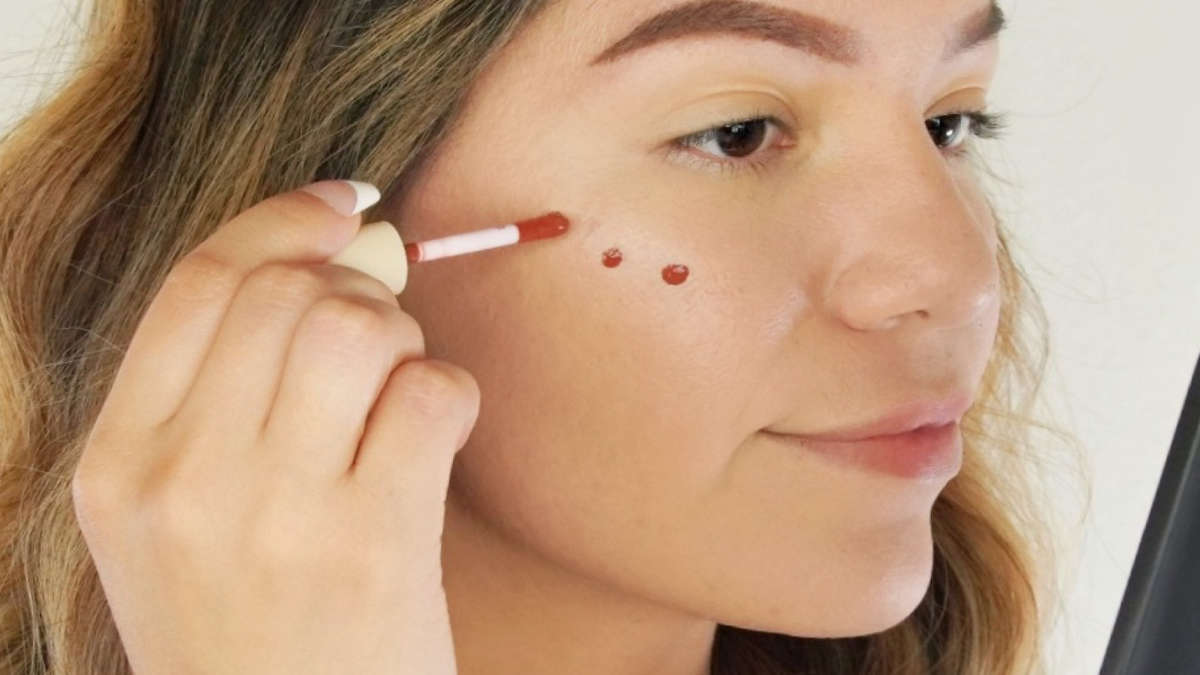 Use the blush wand to drop three pea-sized dots of blush on the apples of your cheeks. Then, using your fingers, beauty blender, or blush brush from the
Paw Paw Rose Gold Brush Set
, blend dots in an upward motion. This creates lift, dimension, and a pop of color.
Step 6: Bronzer


Step six helps you create a bronzed goddess look with
AOA Studio Perfect Bronzer
. You choose from five different shades: Frappe, Toasted, Latte, Cold Brew, and Hazelnut. Use the powder brush from the Paw Paw Rose Gold Brush Set to apply the bronzer and create your desired look, whether natural, sun-kissed, or dramatically contoured. This bronzer has no shimmer, so you don't have to worry about sparkling in the sun or looking unnatural.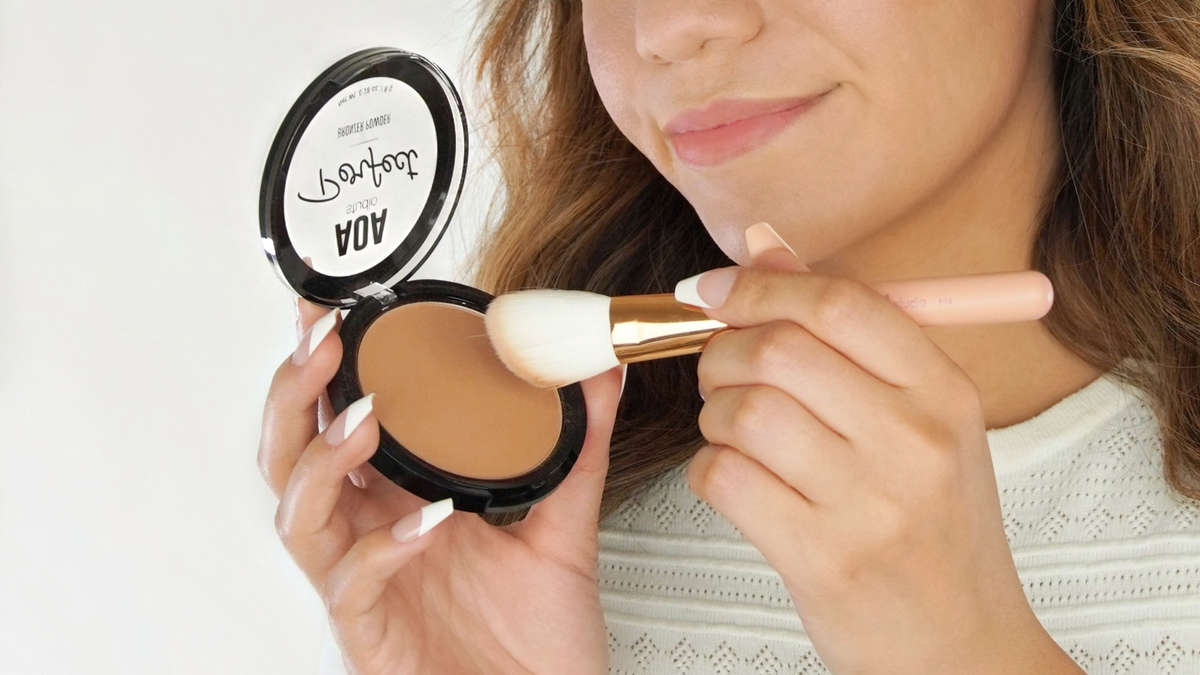 Step 7: Highlighter


No look is complete without highlighter.
AOA Paw Paw Glow Within Illuminating Powder
is a stunning duo color of marbled highlighters available in five buttery soft shades. Hopeless Romantic, Brunch Date, Dew No Harm, Kawaii, Wish On A Star, and Bundle are designed to add the perfect finishing glow to your makeup. Whether you're looking for a flushed glow, warm gold glow, or a bright and iridescent glow, the AOA Paw Paw Glow Within Illuminating Powder has a shade for you! Use a highlighter blush to gently swipe on the product until your level of shimmer has been achieved.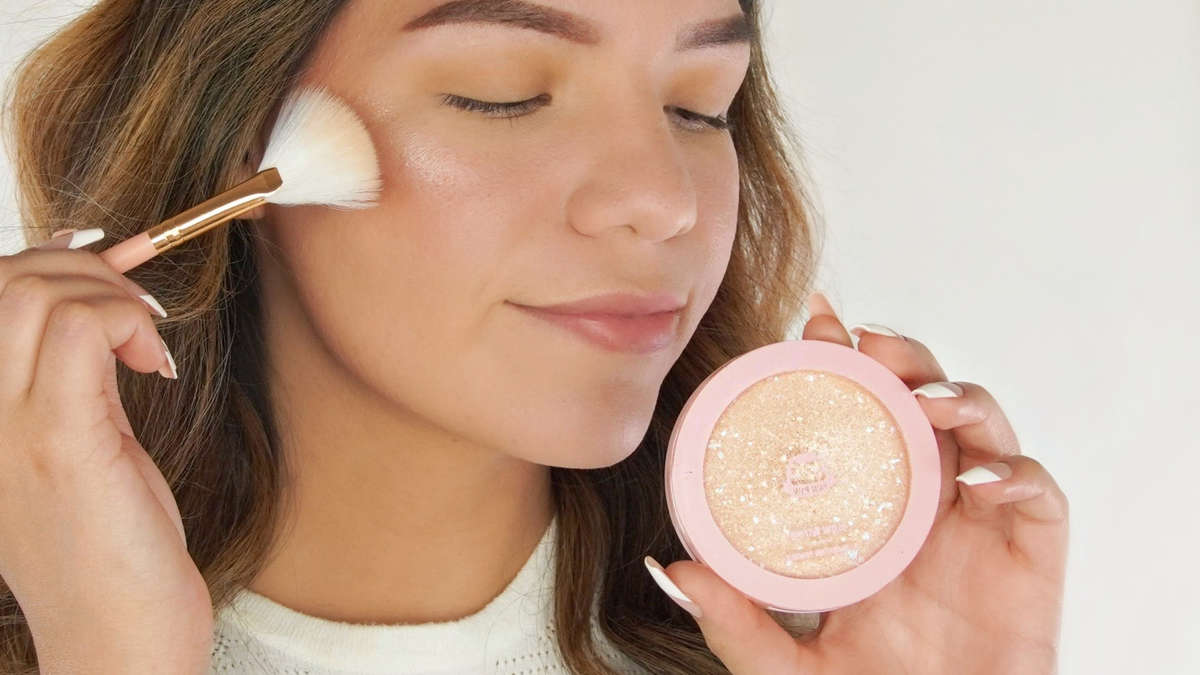 Step 8: Lip Liner


Now it's time for the final act of your makeup routine: kissable lips!
AOA Retractable Lip Liner
comes in nine shades — a color for every occasion and every skin tone. The buttery long-wearing lip liner formula defines the lip line and goes on easily while resisting bleeding. The super-easy-to-use product can be thrown in your makeup bag and reapplied on the go. Just don't forget the lipstick to seal the look together!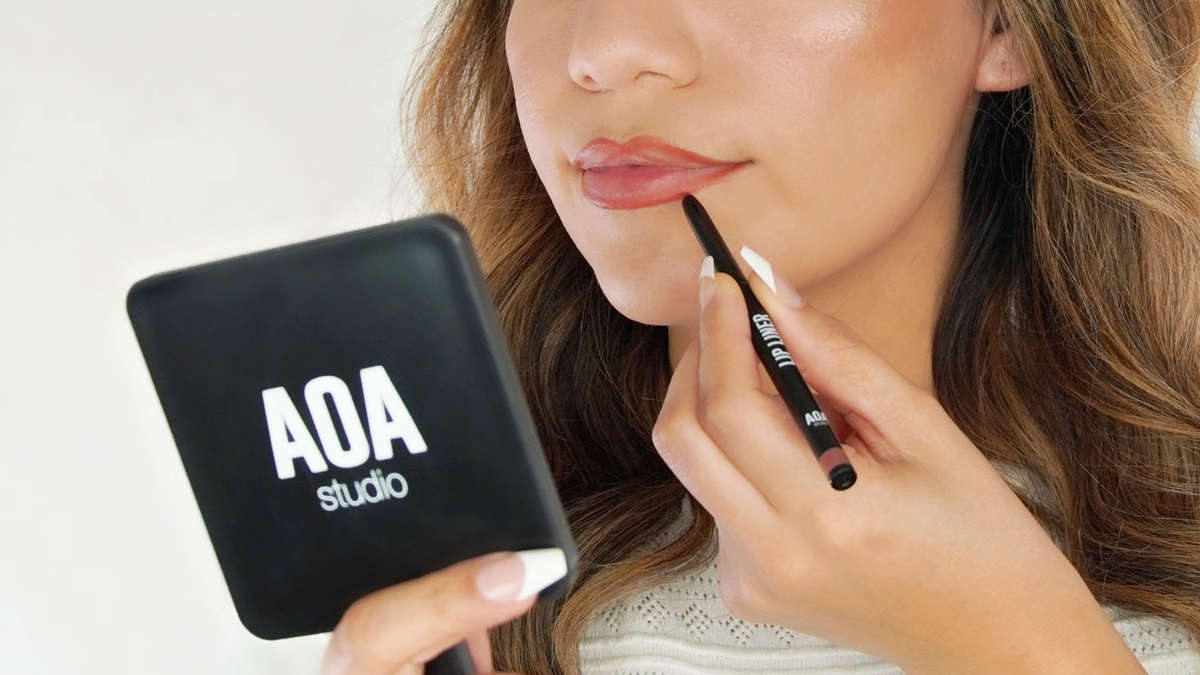 Step 9: Lipstick


A+ Balmshell Lipstick
is the perfect finishing touch for your look. The lipstick provides a hydrating lip balm on the outside and smooth, pigmented lipstick on the inside. So you can achieve a beautiful sparkly lip to pull together your effortless makeup style.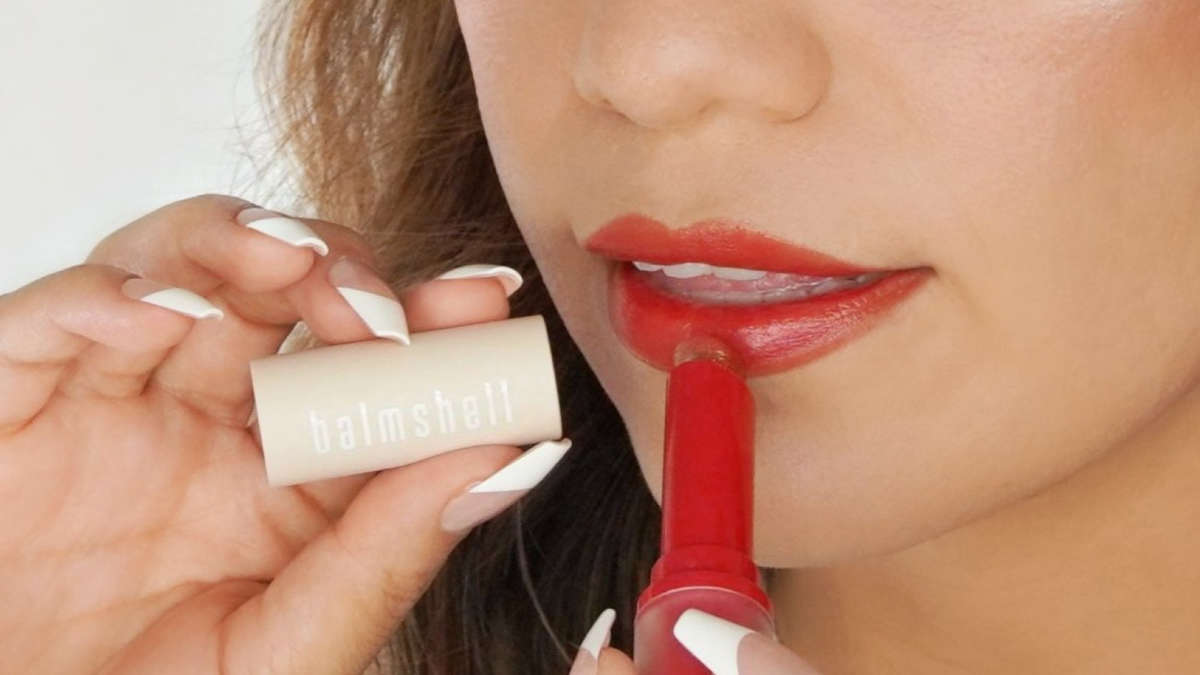 For more makeup, skincare, and spa and body products to help you live your best life, check out our
best-sellers here
.