You Asked
How can you sell for just $1?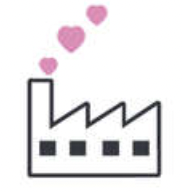 Manufacturers make products for brands such as L'oreal, NYX, Urban Decay, NARS and others.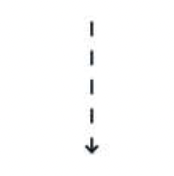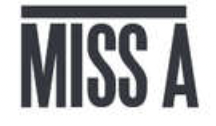 They spend millions of dollars on TV and magazine ads, marketing, branding, etc.
To cover these costs they now have to mark-up their products substantially.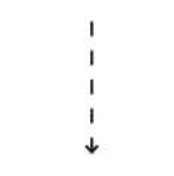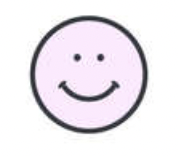 We now have the ability to sell to you for $1, so you can just have fun.
And
Why do I pay more everywhere else?



Why us?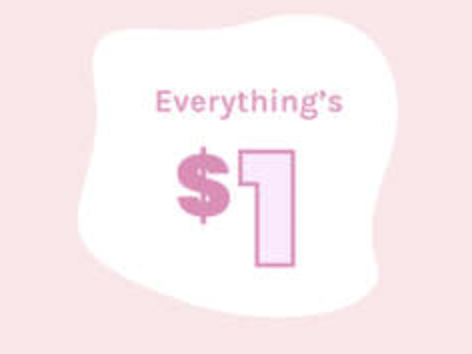 Makeup that doesn't mess around with your face or your wallet!
Quality is are #1 priority, Our makeup is made with 100% FDA Approved Ingredients. We take this seriously and we stand behind every product.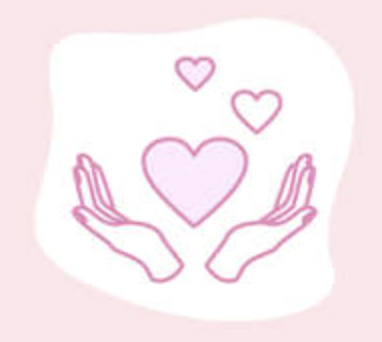 We strive to give back-from animals to supporting education and more!
Our Feel Good program was created to support charitable groups. When you purchase from these collections, proceeds are donated to several organizations around the world.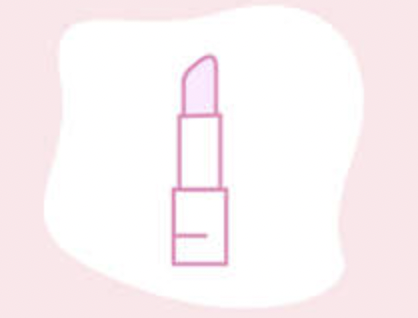 New arrivals everyday, which means we're always current.
We provide you the freedom to try the latest and greatest, featuring new stuff every day of the week, so that you can stay on trend.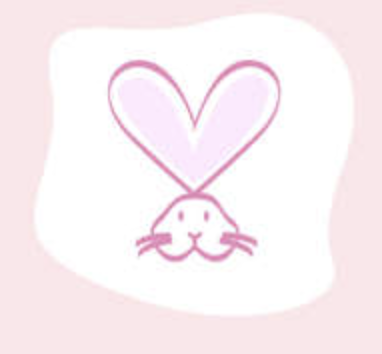 Certified cruelty free by PETA, the most widely recognized organization in the U.S. dedicated to preventing animal abuse.
AOA Studio and many other brands on our site are committed to preventing animal cruelty and testing.

It all started in 2013 in Dallas, TX…
Miss A is the ultimate beauty shopping experience where customers can #justhavefun while not breaking the bank. Makeup lovers can now shop the latest beauty trends and purchase the newest must-have beauty essentials
at Miss A.
With a background working in New York's fashion industry and a personal passion for all things fashion and beauty, Jean Baik created Miss A
alongside her husband Kenneth Baik. In 2016, Jean took her passion for beauty to the next level launching her own line of makeup and tools, AOA Studio. Sticking with her goal of affordable beauty, all products featured in the line retail for $1.00.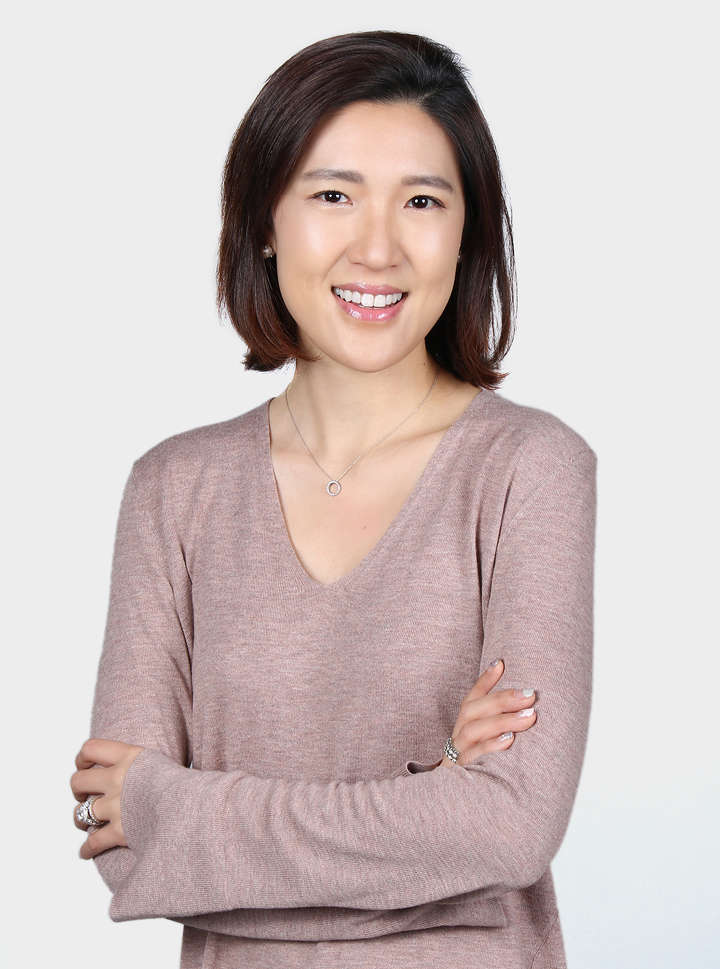 "We started Miss A with the vision to create a fun space for people who love makeup and beauty, like myself, who just want to have fun and experiment with products and not have to worry about spending too much money. I want Miss A to be your favorite place for retail therapy!"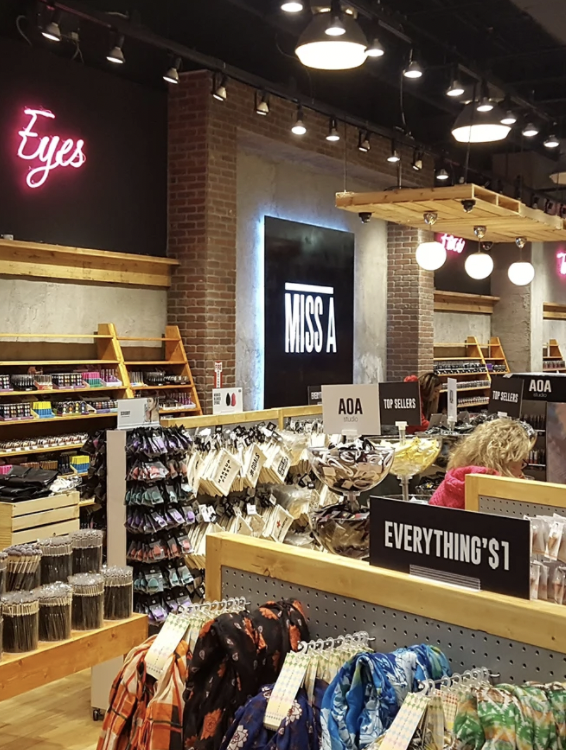 Now, in 2022, with over 25 brick and mortar locations and more than 300 employees, Miss A is a one-stop shop for all things beauty where customers can find anything they need, from cosmetics and beauty tools to jewelry and lifestyle products, all for just $1.00!
To provide high-quality yet affordable beauty and lifestyle goods to women and men globally.