5 Proven Skincare Tips That Will Change Your Skin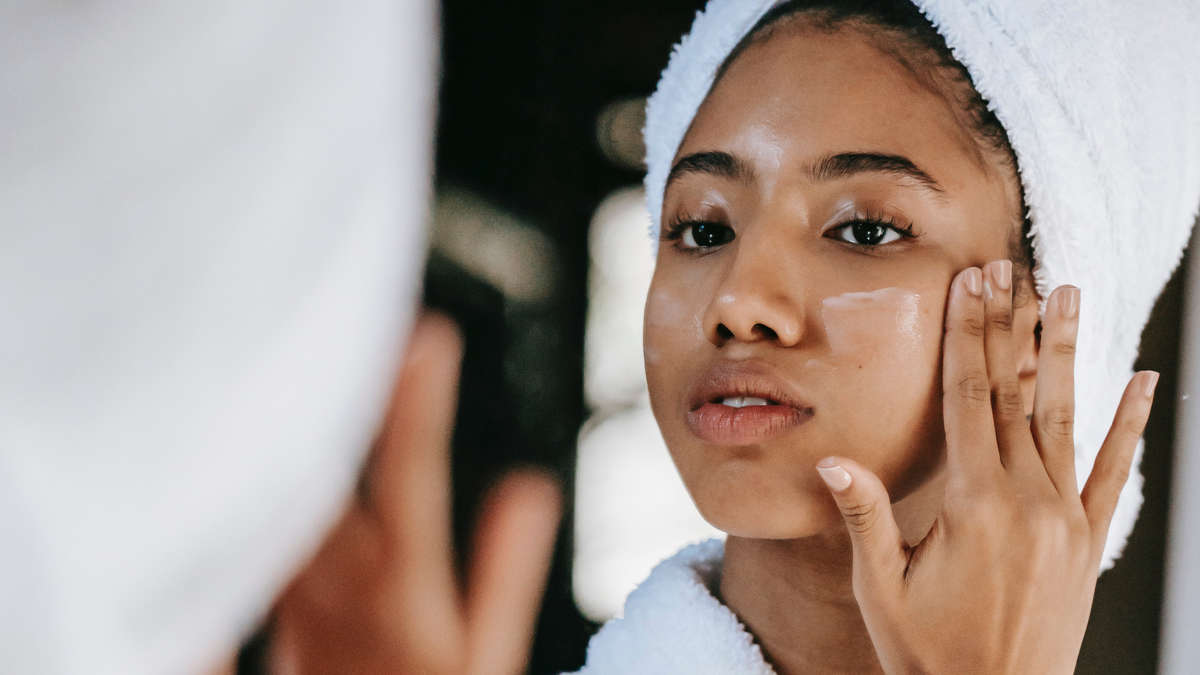 Your skin is the largest organ in your body. It protects you from germs, absorbs nutrients and regulates temperature. You should never neglect it, but if you want to keep your skin healthy and happy, you need to take proper care of it. In this guide, we'll go over five proven skincare tips to change your skin forever.
1. Get Rid of Pimples Fast
One of the hardest parts of becoming an adult is realizing that pimples and acne actually follow us into adulthood and are not something we magically leave behind when we graduate high school. Ugh. Follow these three simple steps to kiss acne goodbye for good:
AOA Skin AHA 7% Toning Solution: This powerful toner contains 7% AHA to help fight the excess oil that leads to acne. The formula works to exfoliate and brighten the skin while adding a radiant glow.
AOA Skin Invisible Acne Patches: These skin patches are the most innovative pimple patches on the market. Unlike other pimple patches, these are invisible and actually stay put — meaning you can wear them all day without worrying about them falling or being seen. Fight acne discreetly with AOA Skin Invisible Patches; they're infused with Tea Tree and Centella Asiatica Extract (aka CICA) to help protect and heal skin blemishes and pimples by absorbing the impurities under the skin.
AOA Skin Salicylic Acid + Tea Tree Sheet Mask: Sheet masks are a great way to improve skin health while feeling like you're having a luxurious day at the spa. The AOA skin mask helps clogged pores and clears congested, oily, acne-prone skin. Salicylic Acid and Tea Tree go to work to clean pores and soothe and calm stressed skin.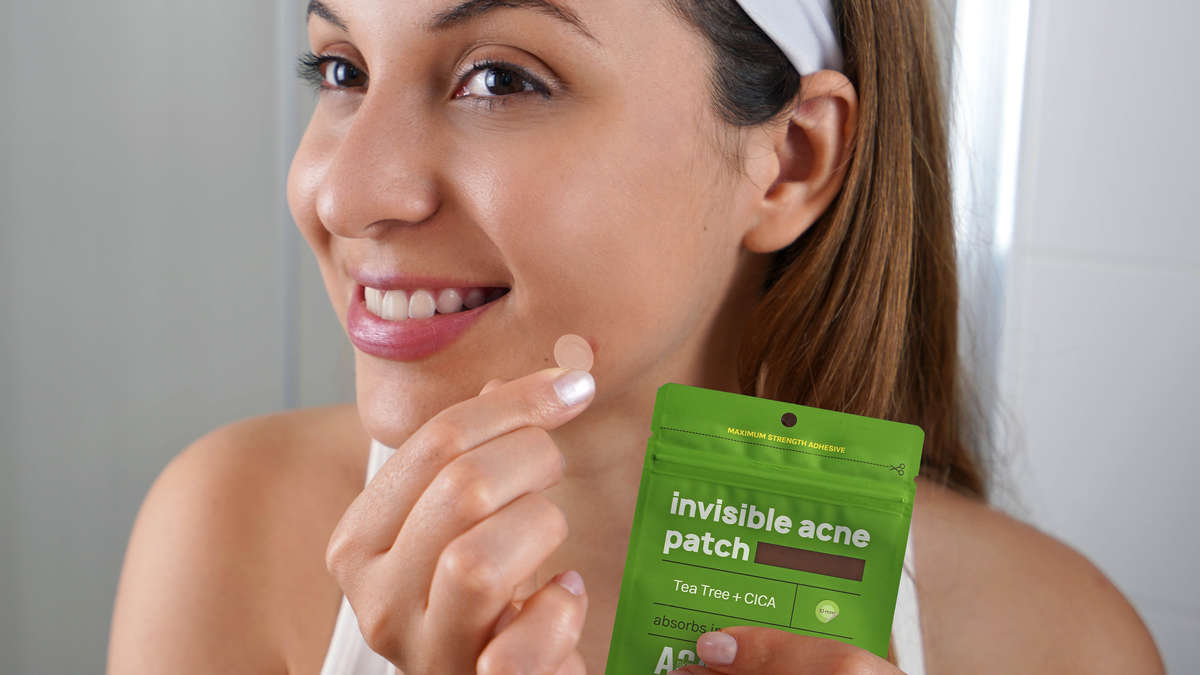 2. Exfoliate Your Skin
Exfoliation is key for smooth and even skin. Here's what we recommend:
AOA Skin Vitamin C & E Exfoliating Gel: This brightening peeling gel exfoliates the top layers of dead skin to reveal clean and smooth skin.
AOA Skin AHA BHA PHA Toner: This multi-tasking toner contains three types of chemical exfoliants for a spa-grade experience that boosts cell turnover and keeps skin smooth and healthy while fighting pimples.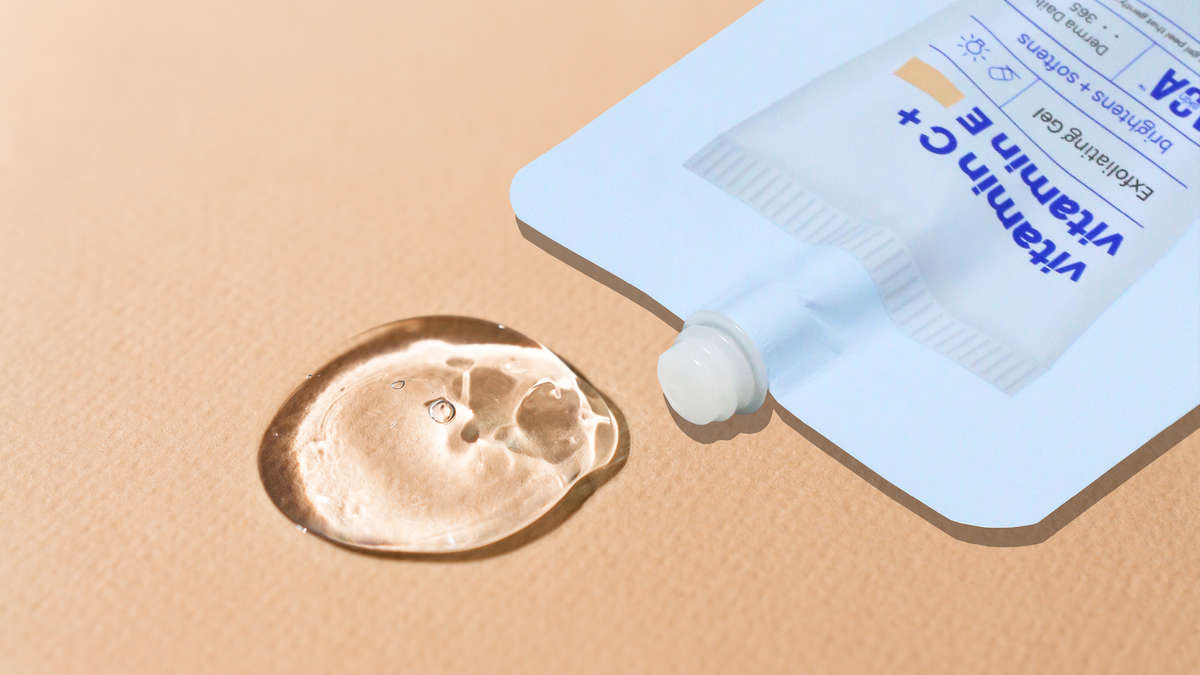 3. Moisturize Your Skin
For healthy, happy, glowing skin, moisture is key. Here's how to get your glow on with moisturized skin:
AOA Skin Squalane 100,000 ppm Barrier Cream: This moisturizer hydrates and replenishes all skin types. It also protects the skin while repairing the damaged barrier of the skin, leading to healed and hydrated skin.
AOA Skin 5000da Hyaluronic Acid Toner: Deeply hydrate your skin with hyaluronic acid as it penetrates into the skin, resulting in plump and bouncy skin.
AOA Skin Phyto Collagen Complex 10% Serum: This powerful serum contains vegan, plant-derived collagen that leaves skin youthful and energized while also improving fine lines. Betaine is a natural moisturizer derived from sugar beetroots that's rich in amino acids and helps fight dry skin while strengthening the skin's barrier.

4. Use the Right Products for Your Skin Type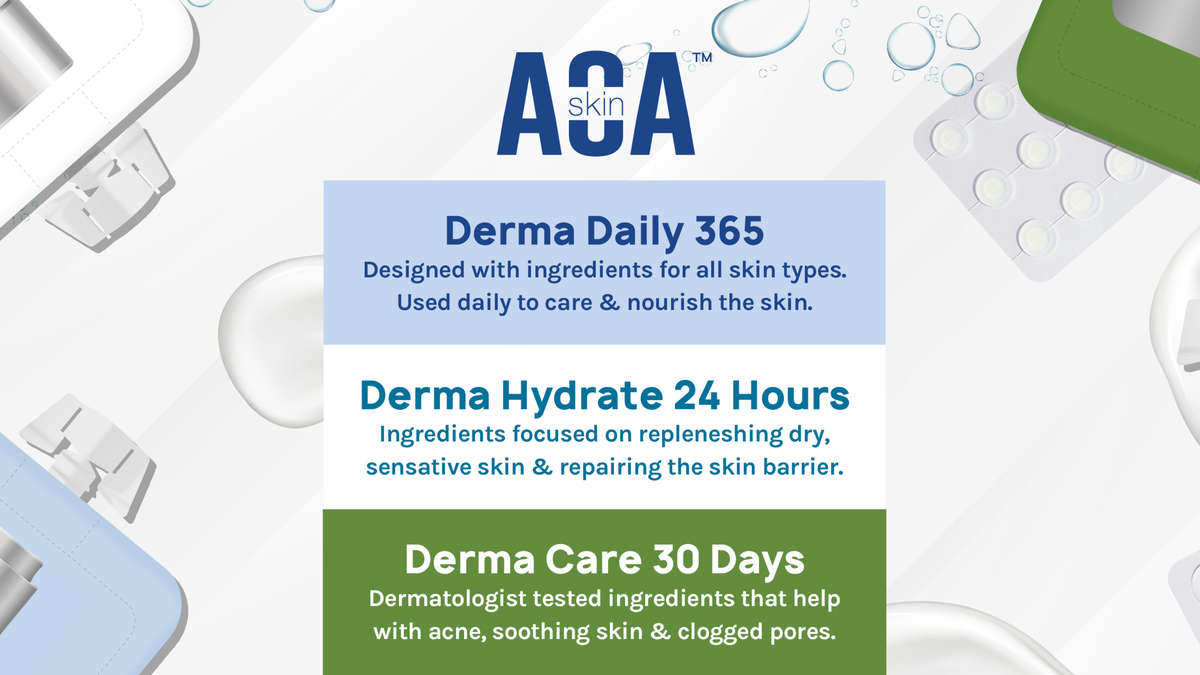 It's important to use products that are right for your skin because skincare is not a one-size-fits-all approach.


For example, people with dry skin should use products specific to their needs, such as the
DRY SKIN AOA Skin Derma Hydrate Line
,
which contains a broad spectrum of products to help hydrate dry skin, including serums, hyaluronic acid, barrier creams and collagen.
On the other hand, if you deal with oily skin, products designed for dry skin will likely leave your skin oiler than before. So, we recommend the
Oily Skin AOA Skin Derma Care Line
for people with oily skin. These products work to fight the excess oil that causes acne and includes toners, moisturizers, acne patches, sheet masks and more.
5. Take Care Of Your Hands And Feet
People commonly neglect their hands and feet as part of their skincare routines. But, these are two areas — especially the hands — that show age rather quickly. So, taking care of them is extremely important. Try using:
AOA Shea Butter Hand Cream: Get rid of dry, chapped hands with super nourishing hand creams designed to protect hands and keep them moisturized. There are five delicious scents to choose from and one unscented option.
AOA Cuticle Revitalizing Pen: Use this cuticle pen year-round to strengthen and protect cuticles. The pen releases oil that you can easily brush on your cuticles on the go.
These five quick and easy skincare tips will deliver healthy, beautiful, glowing skin. Make sure you're consistent so you can see your results ASAP. And, also, don't forget about the five basic steps of a skincare routine: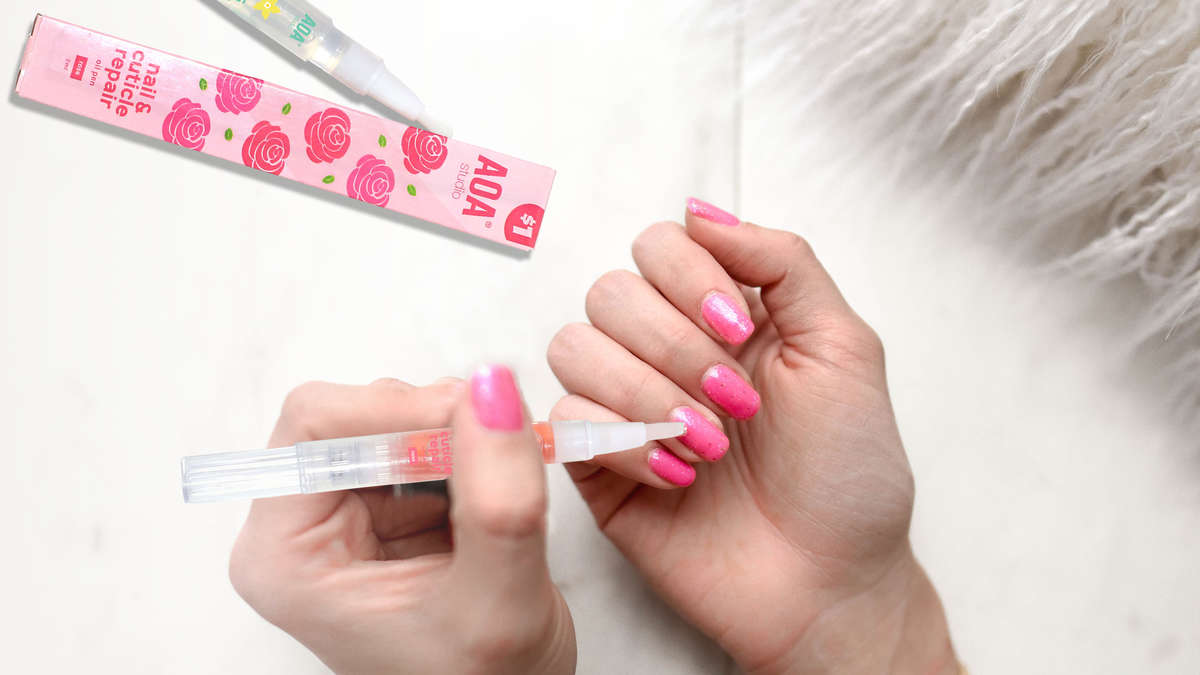 1. Cleanser: The first step of any skincare routine is simple, wash your face! Find a cleanser that is gentle and that suits your skin's needs.


2. Toner: Toner is important to exfoliate the skin, naturally refreshing your skin without stripping it of its natural moisture.


3. Eye Cream: The eyes are a very gentle and delicate area and therefore you should not slap whatever cream you have handy on or near the eyes.Eye creams can help with fine lines, discoloration and puffiness, just choose one that fits your current skin concerns.


4. Serum: Don't forget to put some serum on before you moisturize! Serum is lighter and can deliver active ingredients to the skin quickly. Serums fight discoloration, dullness, fine lines and even acne without drying out the skin.


5. Moisturizer: The final piece of the skincare puzzle is moisturizer. Who doesn't love a good, luscious, creamy moisturizer to lock in moisture and hydrate dry skin?


Incorporating these five steps and the products above is sure to have your skin glowing and dewy in no time. Browse more
skincare products here
.